UK GROUP ALUMNI - The 3rd LCILP Annual Conference in London - 6-7 March
ESCP Europe invites you to attend the 3rd LCILP Annual Conference in London
Dear Alumni,
ESCP Europe invites you to attend the 3rd LCILP Annual Conference in London on 6-7 March.
ESCP Europe and its Research Centre for Energy Management (RCEM) will be taking part as Knowledge Partners at this year's LCILP Annual Conference on Energy Arbitration and Dispute Resolution in the Middle East and Africa.

Taking place on 6 – 7 March in London, this year's conference will be hold in association with Herbert Smith Freehills LLP. The event will focus on a broad range of technical, economic and diplomatic factors that affect Dispute Resolution in the Middle East and Africa.
The keynote address will be delivered by Funke Adekoya, Vice President, International Council for Commercial Arbitration. For the first time, the conference will feature an Oxford-style debate on the question "This House believes that Investment Arbitration is Finished".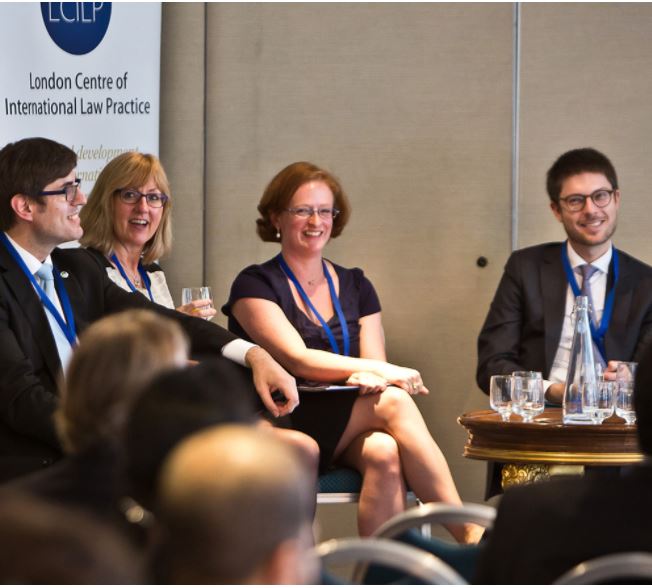 The conference brings together policy makers and government representatives, national and international energy companies, major stakeholders, arbitration institutions, energy organisations, practitioners and academics. It will represent a chance for practitioners and other industry experts to engage in an elevated examination about the regional practice of Dispute Resolution in the Energy Industry.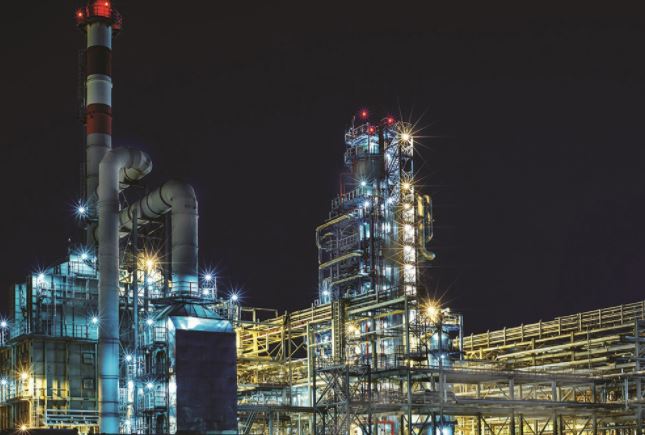 Energy poverty in energy rich countries: causes, energy security strategies, renewable energy sources and micro-generation.

Regional focus on East Africa: Tanzania and Kenya.

Arbitration and peace: dispute resolution in destabilised jurisdictions.

The Impact of the One Belt One Road (OBOR) initiative on the Middle East and Africa: relations with South Asian countries, energy infrastructure and diplomatic aspects.
Confirmed Speakers:
Funke Adekoya, Vice President, International Council for Commercial Arbitration
Craig Tevendale, Herbert Smith Freehills
Reza Mohtashami QC, Freshfields
Professor Peter Cameron, CEPMLP
Andrew Cannon, Herbert Smith Freehills
Rukia Baruti, AILA
Sarah Keay-Bright, Energy Charty Treaty
Ana Stanic, E&A Law
Dr Emilia Onyema, SOAS University of London
Iain Maxwell, Herbert Smith Freehills



Win a complimentary pass to attend the event

We are offering for free one delegate ticket to our alumni members. If you would like to attend the event, please register your interest here.

How to attend

If you would like to take part of this exciting event, RCEM members, students and alumni can claim a 15% discount using the code MECR15. To claim your discount click here.

You can find more information about the LCILP Annual Conference and the full speakers list here.

***
Du Mardi 6 mars 2018
09h00


au Mercredi 7 mars 2018

17h00
Herbert Smith Freehills LLP
Exchange House, Primrose St
EC2A 2EG London
Herbert Smith Freehills LLP

Exchange House, Primrose St
EC2A 2EG London