UK GROUP - 'wine tasting with food pairing"- 05 April 2018
All the products below are produced on their own Haciendas farm in the Duoro Valley in Spain
Dear fellow alumnus,
It's been a while since our last tasting, so please do join us for a wine tasting event in the City. On this occasion, we will go to Viandas, in Leadenhall Market where all the products below are produced on their own

Haciendas

farm in the Duoro Valley in Spain.
We will start with a welcome drink with vintage Cava with artisan bread, extra virgin olive oil and balsamo vinagre; then the guided tasting will consist of 7 wines with 7 matching foodstuffs: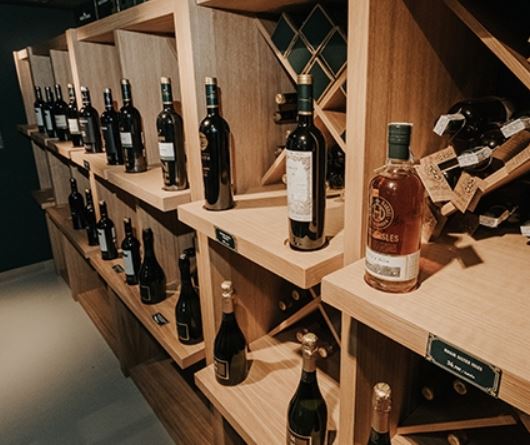 Lagunilla Viura White Rioja 2016 with semi-cured goats cheese

Vega Reina Verdejo 2017 with salchichón ibérica reserva

MM Rosado 2016 with semi-cured sheeps cheese

Paternina Banda Azul Crianza Rioja 2014 with lomo reserva

Marques de la Concordia Reserva 2013 with lomito reserva

Hacienda Abascal Crianza Ribera del Duero 2013 with jamon ibérico reserva

Hacienda Zorita Syrah 2015 with torta de dehesa
There will also be the opportunity to try and carve jamon under the instruction of an expert.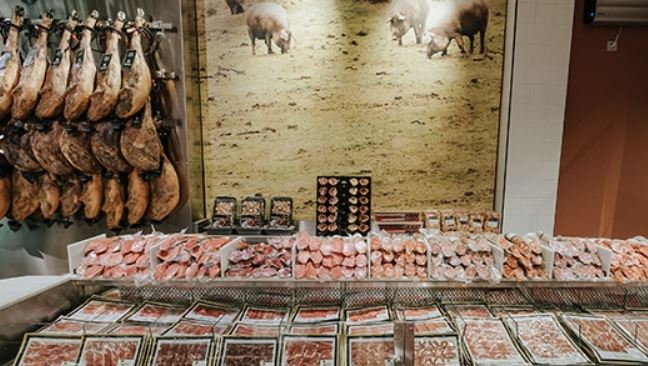 Time : 7pm reception drink ; social tasting 7.30pm to 9.00pm ; Finish 9.30pm
Where:

VIANDAS – LEADENHALL MARKET, 6/7 , EC3V 1LR
Max number : 25 people (minimum number : 12 people)
To register:

Click on the link here
https://www.brownpapertickets.com/event/3366788
We hope to see many of you, your ESCP Europe Alumni UK representatives.
Henri LEOWSKI (09);

Eulogio

SANZ (MEB 99) and Navindra THANABALAN (MEB 07)
Next Alumni events in London:
25/04: Event with Neoma with speaker on cryptocurrency
Jeudi 5 avril 2018
19h00 - 21h30
VIANDAS
LEADENHALL MARKET, 6/7 , EC3V 1LR
EC3V 1LR LONDON
25 £ (GBP) VIANDAS - TASTING EVENT


Date limite d'inscription : 5 avril
---
Inscriptions closes
VIANDAS

LEADENHALL MARKET, 6/7 , EC3V 1LR
EC3V 1LR LONDON