A meetup between finance ESCP alumni and MBA students
An after-work drink and gathering on the 28th of June 2018 at
Dear all,
We are happy to invite you to our first ESCP Alumni and MBA student drinks and meetup in London.
Come and join us for an after-work drink and gathering on the 28th of June 2018 at "The Parlour Bar" in Canary Wharf. The event will be for ESCP Alumni to meet up and have the chance to talk with current ESCP MBA students. The event will serve as a reunion between the alumni of ESCP and a great place to network for current students. Here, both current and past students can converse and current students can learn more and seek advice from experienced professionals working in the financial industry in London.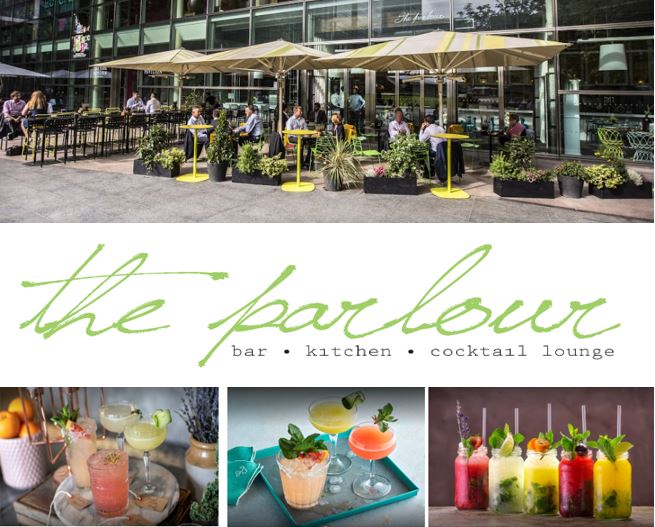 When: Thursday 28th June from 18.00 to 21:00 at The Parlour Bar.
Who: ESCP Alumni and MBA students
How: pre-booking, email confirmation
Where exactly : The Park Pavilion, 40 Canada Square Park, Canary Wharf, London E14 5FW. See this map as an indication.
Price : everyone pays for their own consumption
To join us to the Palbour Bar, please contact: Luca Donvito, luca.donvito@edu.escpeurope.eu.
We are looking forward to see you,
Kind regards,
Clarance NAHAN (09) and Luca DONVITO (18)
Thursday 28th June 2018
06:00 PM - 09:00 PM
The Park Pavilion,
40 Canada Square Park, Canary Wharf,
E14 5FW LONDON
Free

Registration deadline : 27th June
---
Registrations are closed
The Park Pavilion,

40 Canada Square Park, Canary Wharf,
E14 5FW LONDON