The 1st Beach Brunch in Sydney with Alumni & friends
A relaxed brunch on Saturday, September 15th, 11 am at the Rocker, next to the Bondi Beach
Dear Alumni,
Following the success of previous events in Australia with alumni from ESCP EUROPE, we are glad to organise a new common brunch in Sydney !
Details:
When: Saturday 15th July from 11.00 to 15:00 pm at Bondi Beach
Who: Alumni from ESCP Europe and their families and friends.
How: pre-booking
Cancellation clause: if it rains, the event will be automatically considered as cancelled.
Where exactly : Venue is Rocker, 39 Campbell Parade, North Bondi, Sydney, NSW 2026 - Type of event: Brunch - we have reserved an area of the restaurant for ESCP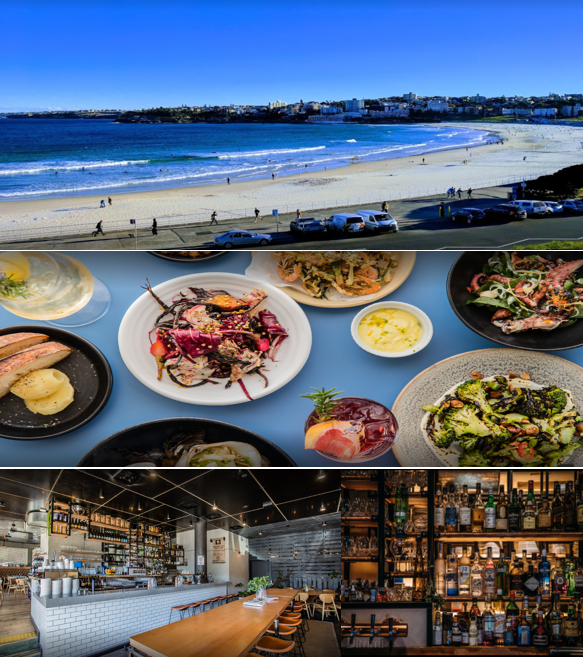 Registration: please just send an email to vespasiano.andrea@gmail.com
Kind regards,
Australia Alunmi Representatives
Céline LARBALETRIER ; Andrea VESPIANO ; Eric WIMPHEN
Saturday 15th September 2018
11:00 AM - 03:00 PM
Rocker,
39 Campbell Parade, North Bondi,
NSW 2026 Sydney
Rocker,

39 Campbell Parade, North Bondi,
NSW 2026 Sydney