Sustainable Negociation 'Conference at Chicago, 30th October
The presentation will be followed by a networking reception. Limited to the first 30 people
Dear Alumni,
We are back this month with the Save the Date of our last US-EU Business Schools Network event for 2018. Eliane Kersaklian, Phd, Founder of Ubi&Orbi, will be giving a talk about Sustainable Negociation.
Eliane has lived and worked in several countries for more than 20 years, and has extensive knowledge and experience in intercultural relationships and negotiation techniques. She masters five languages and spends half of her time researching and teaching international business, and half consulting with companies in their international activities' development. Now a day, she lives in Paris and Chicago, is professor at the Sorbonne University and is the founder of Ubi&Orbi, cabinet specialized in accompanying companies in their settlements abroad. She has lived and worked in, Argentina, Armenia, Australia, Brazil, England, and the United States. In addition to those countries, she works and teaches in Australia, China, Egypt, India, Japan, Lebanon, Singapore, the US, and several South American countries. In Paris, she is the director of the Master Program in International Negotiation at Sorbonne. Her research activities have led her up to develop tools to work with international negotiators, expatriates, and diversity managers. She has published several articles and books in the field of international business: Sustainable Negociation, Emerald Publishing Limited, 2017, UK, it's her last one.
EVENT DETAILS
DATE: Tuesday, October, 30th
TIME: 6:00 PM - 8:00 PM
WHERE: Consul General of France's Residence, 680 North Lake Shore Drive, Unit 1506, Chicago, IL 60611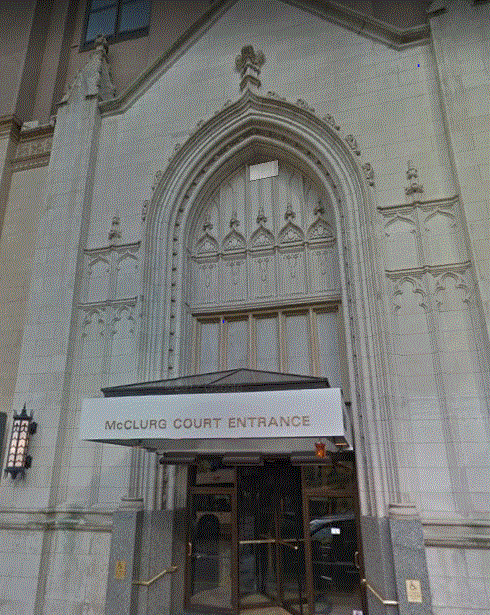 The presentation will be followed by a networking reception. Limited to the first 30 people who RSVP, this is a private event for Alumni you don't want to miss.
Participating Schools:
US: Harvard, Berkeley-Haas, Wharton, Dartmouth-Tuck, MIT-Sloan, Stanford, Columbia.
Europe: EDHEC, ESSEC, HEC, INSEAD, London Business School, LSE, Esade, ESCP Europe.
The link for registration : Register here.
Tuesday 30th October 2018
06:00 PM - 08:00 PM
Consul General of France's Residence
680 North Lake Shore Drive, Unit 1506, Chicago, IL 60611
IL 60611 Chicago
Consul General of France's Residence

680 North Lake Shore Drive, Unit 1506, Chicago, IL 60611
IL 60611 Chicago