Prospective et compétences : enjeux d'aujourd'hui, vision du futur
En partenariat avec SciencesPo Alumni, Arts et Métiers Alumni et Intermines :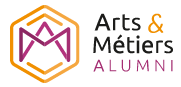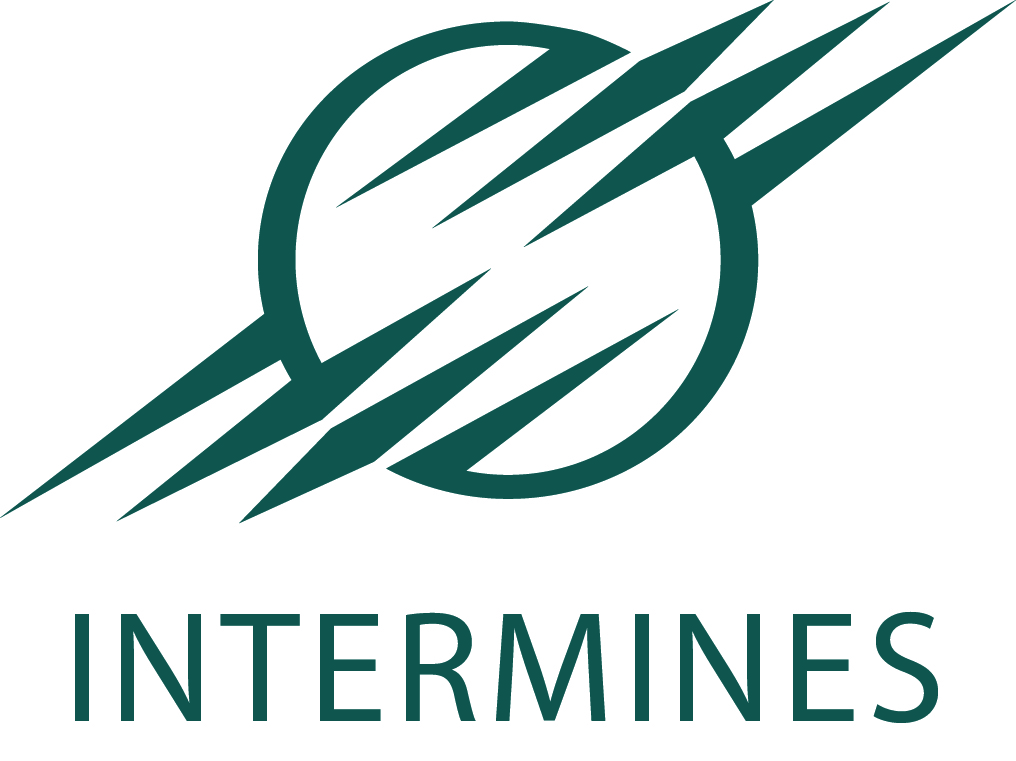 La durée de vie des compétences est passée de 30 ans dans les années 80 à… 5 ans aujourd'hui ! (source étude Deloitte)
Savoir les identifier, les questionner, les développer est devenu un enjeu incontournable du monde professionnel.

Face à l'émergence de nouveaux process et métiers, liés notamment à la transformation digitale, se pose la question pour les entreprises de l'évolution de la gestion des ressources et des parcours professionnels :
• Quelles sont les compétences recherchées dans ce contexte : aujourd'hui ? demain ? Comment les développer ?
• Quelle place pour les Soft Skills ?
• Quelles implications pour les fonctions RH ? les managers et leurs équipes ?
• Quel impact sur les stratégies et processus de recrutement ?

Intervenants :
• Laurent Da Silva, Head of Professional Recruitment, France & Benelux - Spring Professional and Badenoch + Clark
• Marie-Euloge Pandi, Directrice Grands Comptes Staffing - LinkedIn Talent Solutions
• Alain Roumilhac, Président de ManpowerGroup France
• Magali Spinther, Directrice du développement des compétences - Danone

La Table Ronde sera animée par Romain Rabier (ESCP06), consultant en transformation. Auteur du livre Smart Leaders (Ellipses, 2019).
La conférence se poursuivra par un cocktail.
Régler les paramètres de votre compte LinkedIn, apprendre les bonnes pratiques pour bien démarrer sur LinkedIn.
Cet atelier est pour vous si :
- vous voulez utiliser LinkedIn pour accélérer la recherche de votre prochain emploi
- vous souhaitez faire partie des premiers résultats de recherche des recruteurs et des chasseurs de têtes

Pré-requis : 5 ans d'expérience professionnelle (hors stage)


Thursday 14th November 2019
06:30 PM - 09:30 PM
ESCP Europe
3, rue Armand Moisant
75015 Paris
29 € (EUR) Graduates paying members
EMBA/EMBAinIM/EMS paying students
Paying members/Alumni associations partners


39 € (EUR) Non graduates paying members
Non ESCP Europe
EMS/EMBA/MBAinIM non paying members students
Non paying members from partner Alumni associations
Accompagnant


Registration deadline : 13th November
ESCP Europe Alumni

3, rue Armand Moisant
75015 Paris
Complément d'information (parking, Métro...) :

Métro : Rue St Maur (Ligne 3)