Are you thinking about working in Consulting? Do you want to know more about careers in that sector from someone who has been in your shoes?
The Bootcamps are made for you!
ESCP Europe Alumni puts our school's large network at you service for a full-day event to help you get a deep understanding of the Consulting sector. Hosted by high-profile alumni from elite and international consulting offices, this privileged event will help you find your path and reach your potential. Its goal: answer your questions, test you and prepare you for interviews in genuine conditions.
The Consulting Bootcamp will take place on October 19th, from 9:45 AM to 4 PM, hosted on the République Paris Campus in Vital Roux auditorium. This privileged event will split in 2 parts:
On the morning, starting at

9:45 AM

,

Alumni from top-rated companies

within the industry will be holding a

talk

(in English) explaining the various jobs, positions, help you understand the different challenges and opportunity you can get. They will also advise you on the job application et interview process.
Then mock interviews sessions : sarting from

1PM

.

The Alumni will organize

mock interviews (in English and/or French)

of pre-selected students based on their CV. Do not hesitate to upload you resume, this is a real chance for you to train and be coached by experts of the field and get a benevolent feedback.


Register for the Bootcamp (compulsory)
Event reserved to sutudents

Casual Business attire is recommended. Please prepare yourself as if you were applying for the job.
In order to get a chance to be selected for the interviews:
Please imperatively use the template attached to this mail to format your CV
Upload it via our Google Drive imperatively before Thursday OCT 10, 23:59
Naming of your PDF must be :

LASTNAME_FIRSTNAME_STUDENTNUMBER
>> UPLOAD YOUR CV HERE <<
You will be informed 2 days prior to the event if you have been selected or not.
With the special participation of Alumni from top institutions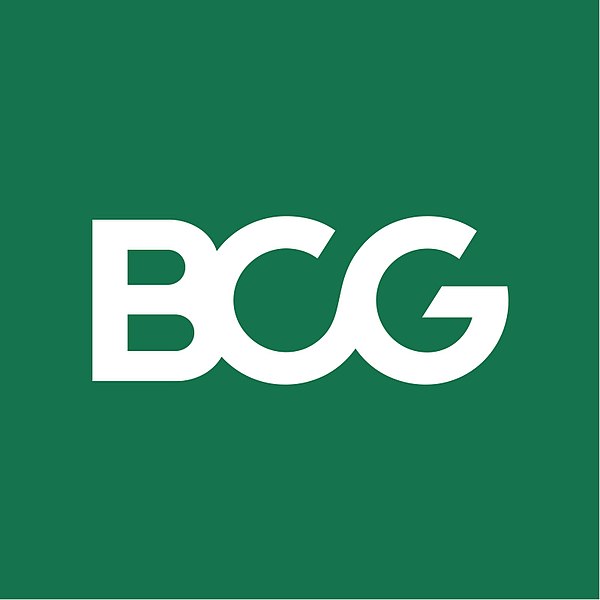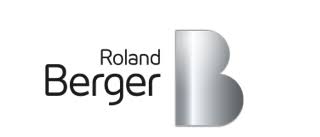 Saturday 19th October 2019
09:45 AM
ESCP Europe - Campus République
79, avenue de la République
75011 Paris
ESCP Europe - Campus République

79, avenue de la République
75011 Paris