RELAUNCH ESCP Europe ALUMNI MUNICH
An informal get-togheter between Higher School in Munich
***RELAUNCH ESCP Europe ALUMNI MUNICH***
Dear Munich Alumni of ESCP Europe,
We are launching a centralised initiative that aims at simplifying your contact to the local Alumni community and events. Starting at the beginning of December, there will be an official launch for a commun gathering of alumni of French Grandes Ecoles in Munich.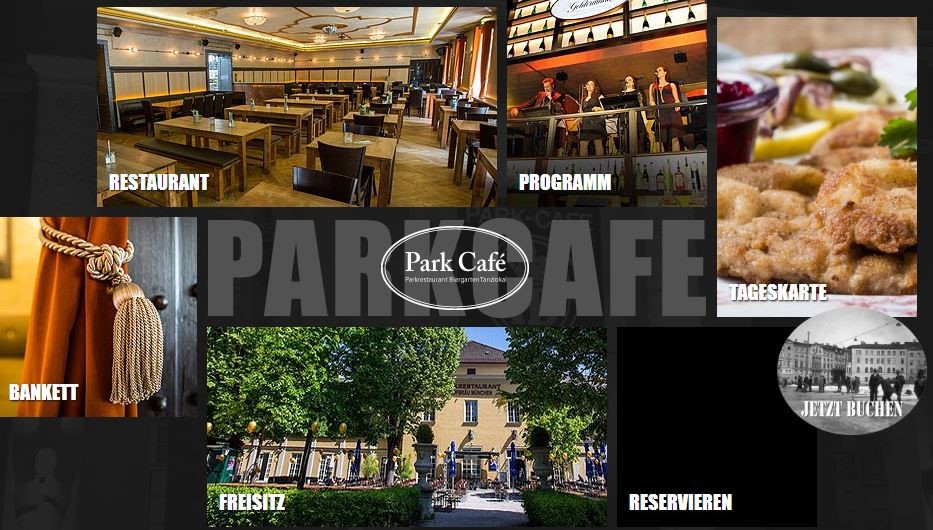 When : December 4th.
Time : 19h30
Where : Park Café München - Sophienstraße 7 - 80333 München - www.parkcafe089.de
To register, click on the following link:


https://docs.google.com/forms/d/e/1FAIpQLSdT0onC2QM1jV1Pz2ruR4UnS3Ye0HSu5gnJmQCy3zEwUcdeYA/viewform?c=0&w=1
For any information, please contact Philipp muenster philipp.muenster@edu.escpeurope.eu and Arne Jacobs arne.jacobs@mac.com
We look forward to meeting you soon at one of the planned Alumni events!
Best wishes and hope to see you soon.

Delegates for Munich ESCP Europe Alumni
Arne JACOBS (2000) ; Matthias OBERMEYR (2011) ; Philipp RUPPRECHT (MEB 2010)
Tuesday 4th December 2018
07:30 PM - 11:00 PM
Park Café München
Sophienstraße 7
80333 München
Park Café München

Sophienstraße 7
80333 München