UK GROUP Alumni : Talks Keys Insights for a Successful M&A transaction in Oil & Gas -16 Nov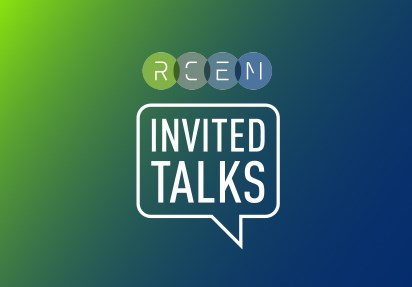 Dear Alumni,
The RCEM will be hosting two invited talks in November on Friday 16.
The speaker that will come on Friday 16 November is an Alumnus and also a Visiting Professor.
Beyond the Evaluation: Keys Insights for a Successful M&A transaction in Oil & Gas
speaker Eric Descourteux, CFO of Trident Energy and ESCP Europe Master in Management Alumnus (Class of 1988).
The energy industry represents one of the most amazing, dynamic, but also unpredictable sectors across the world. As the oil supply-demand balance is regularly on the edge and highly influenced by geopolitics, oil price volatility will continue to shape strategy for this capital-intensive industry.
The recent low oil price environment boosted M&A activity in the sector. Oil and Gas businesses must maximise benefits from the M&A process. Mergers provide the opportunity to high grade portfolios in line with strategy, drive operational efficiencies and capture the full synergy potential.
To achieve this, industry experts must provide clear direction to the organisations involved efficiently in order to optimise risk-reward mix and maximise value creation.
Further information can be found on the link below:
For more information, you can to contact Karin Casanova <kcasanova@escpeurope.eu>
Friday 16th November 2018
05:00 PM - 07:00 AM
ESCP London Campus
527 Finchley Road,
NW3 7BG LONDON
ESCP London Campus

527 Finchley Road,
NW3 7BG LONDON